A 72-year-old man has been found dead in a burnt-out home in Brisbane's south, after a neighbour managed to help the other occupant escape.
Emergency services were called to a Gregory Street address in Acacia Ridge about 10pm on Thursday to find the building already engulfed in flames.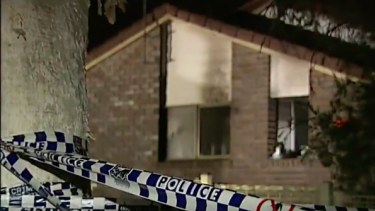 The man and a 71-year-old woman had both been home at the time.
However, their neighbour, a 56-year-old man, was able to help the woman out of the house.